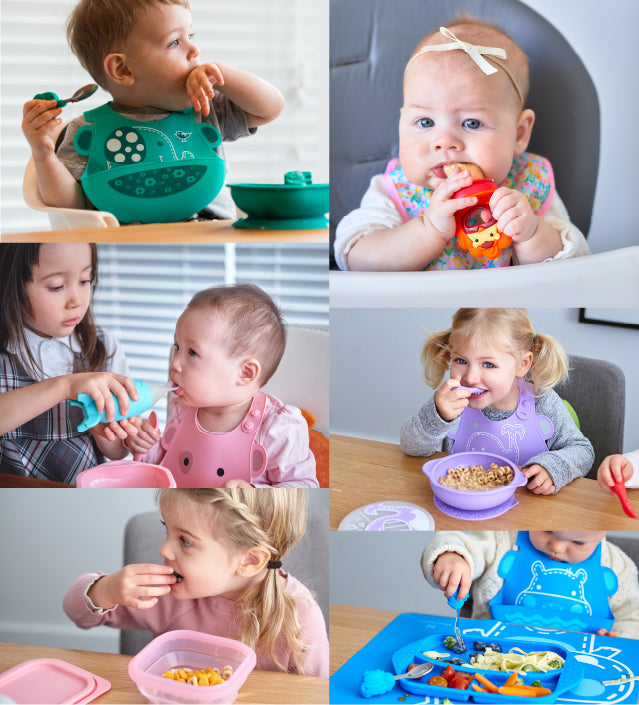 ABOUT US
MARCUS & MARCUS IS A SMART AND FUNCTIONAL PRODUCT LABEL FOR ADULTS, BABIES AND YOUNG CHILDREN.
In 2012, when we welcomed our first child, we knew we wanted to create a baby brand named after him and an addition for our future child, regardless of gender, so we decided to name the brand with double Marcus. Hence, Marcus & Marcus was born as a tribute to our family and our commitment to creating high-quality, practical, and fun products for babies and kids.
Over the years, we have developed products based on observations of our own children. We are fortunate to have a talented design team, many of whom are mothers themselves and bring their own experiences to the design process. But the real inventors behind our smart and functional products are our children who inspire us with their creativity and curiosity.

As parents, we understand the challenges of modern-day parenting. It can be both stressful and chaotic, but it's also incredibly rewarding to watch your child grow. With Marcus & Marcus, we aim to simplify the everyday chaos and help you navigate the challenges of parenting. Our bold, bright colours are carefully chosen to keep your child engaged and content when you need them to sit still - a must have for any parent.
Let Marcus and his animal friends add a touch of fun and whimsy to your everyday life, and create memorable moments with your children.